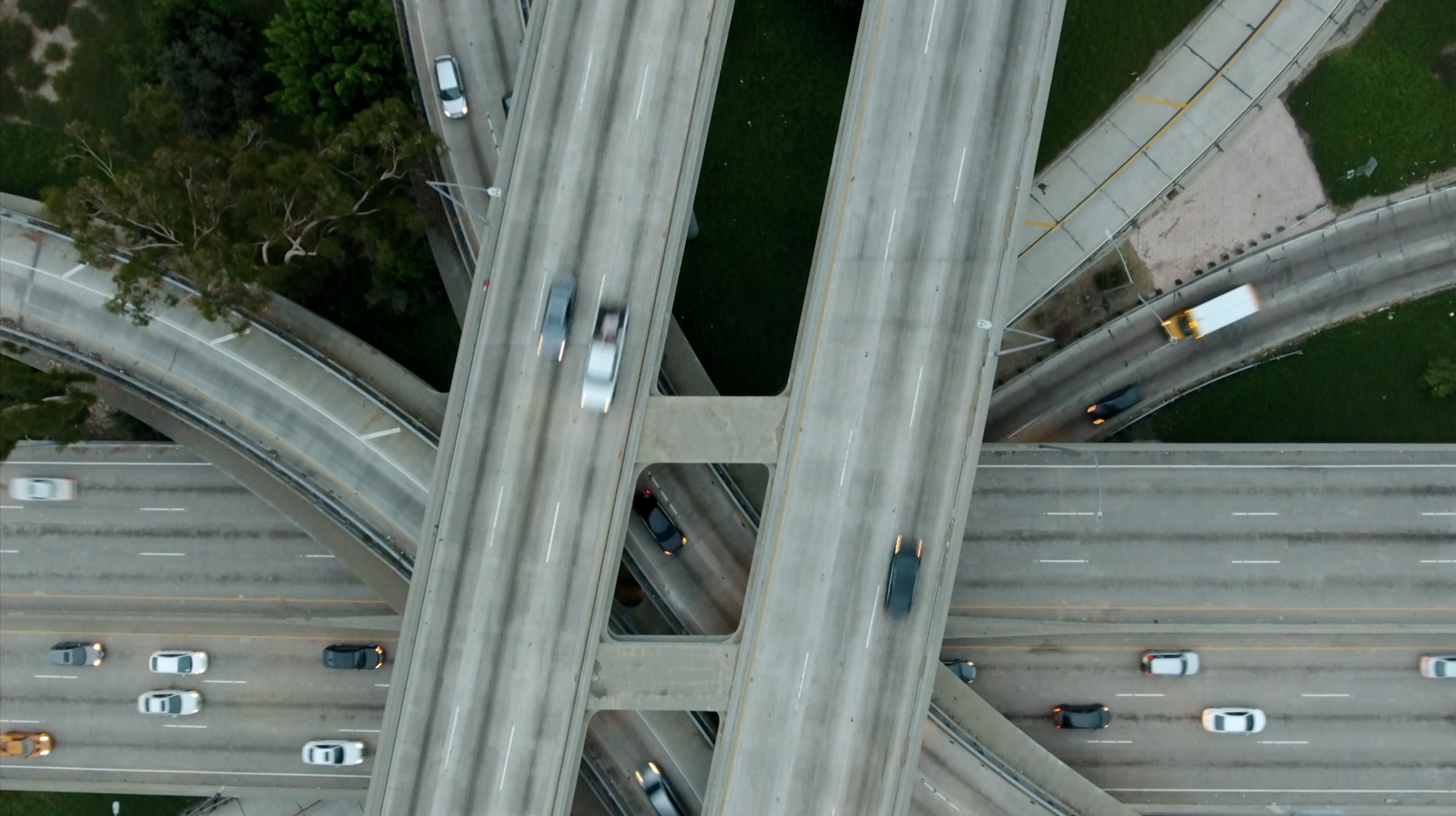 [about]
Tyler
Newman
about me
[

01

/ 05 ]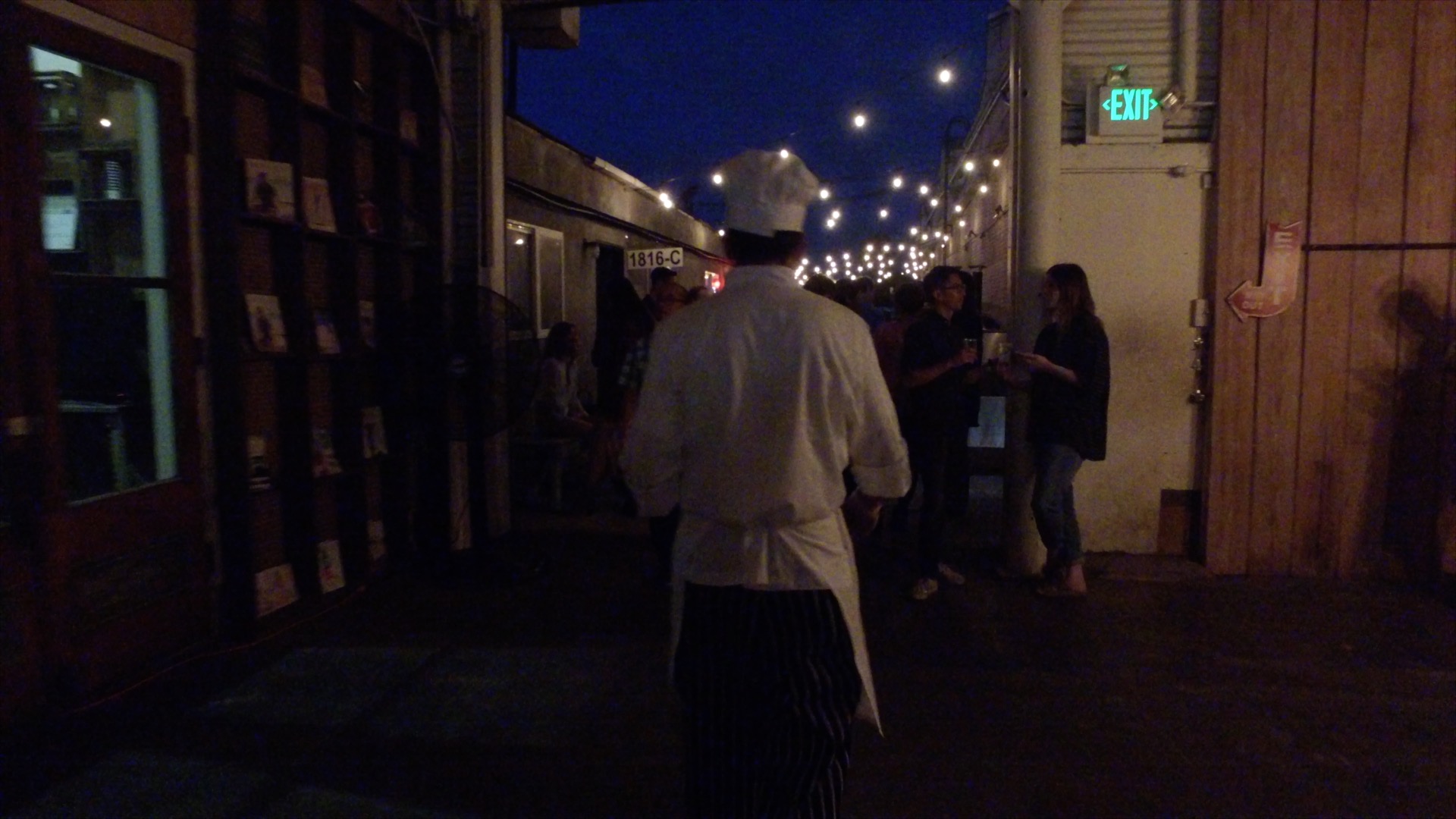 [producer + editor]
Tastemade

View Project
[

02

/ 05 ]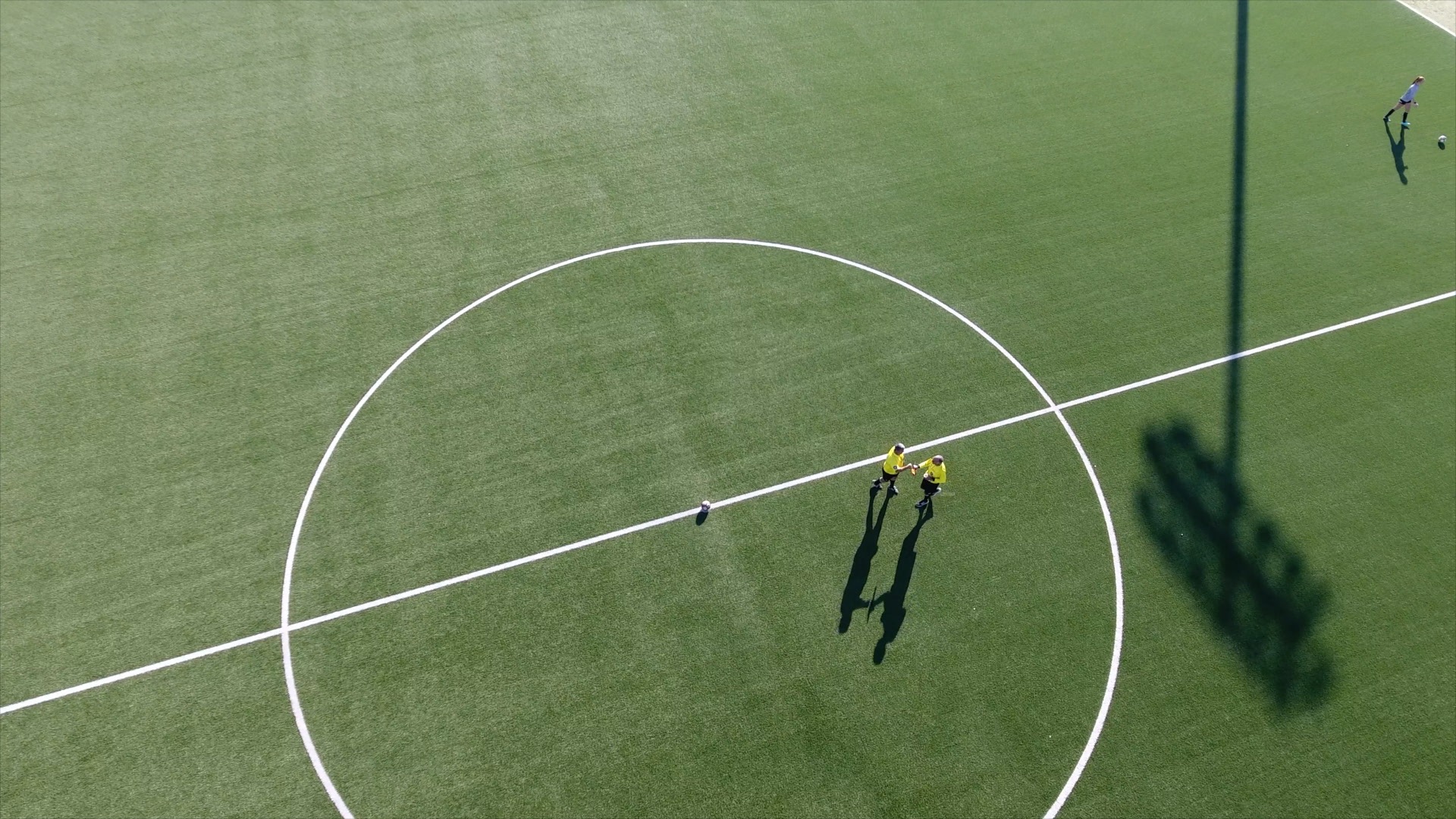 [produce + edit]
SilverLakes
Park
View Project
[

03

/ 05 ]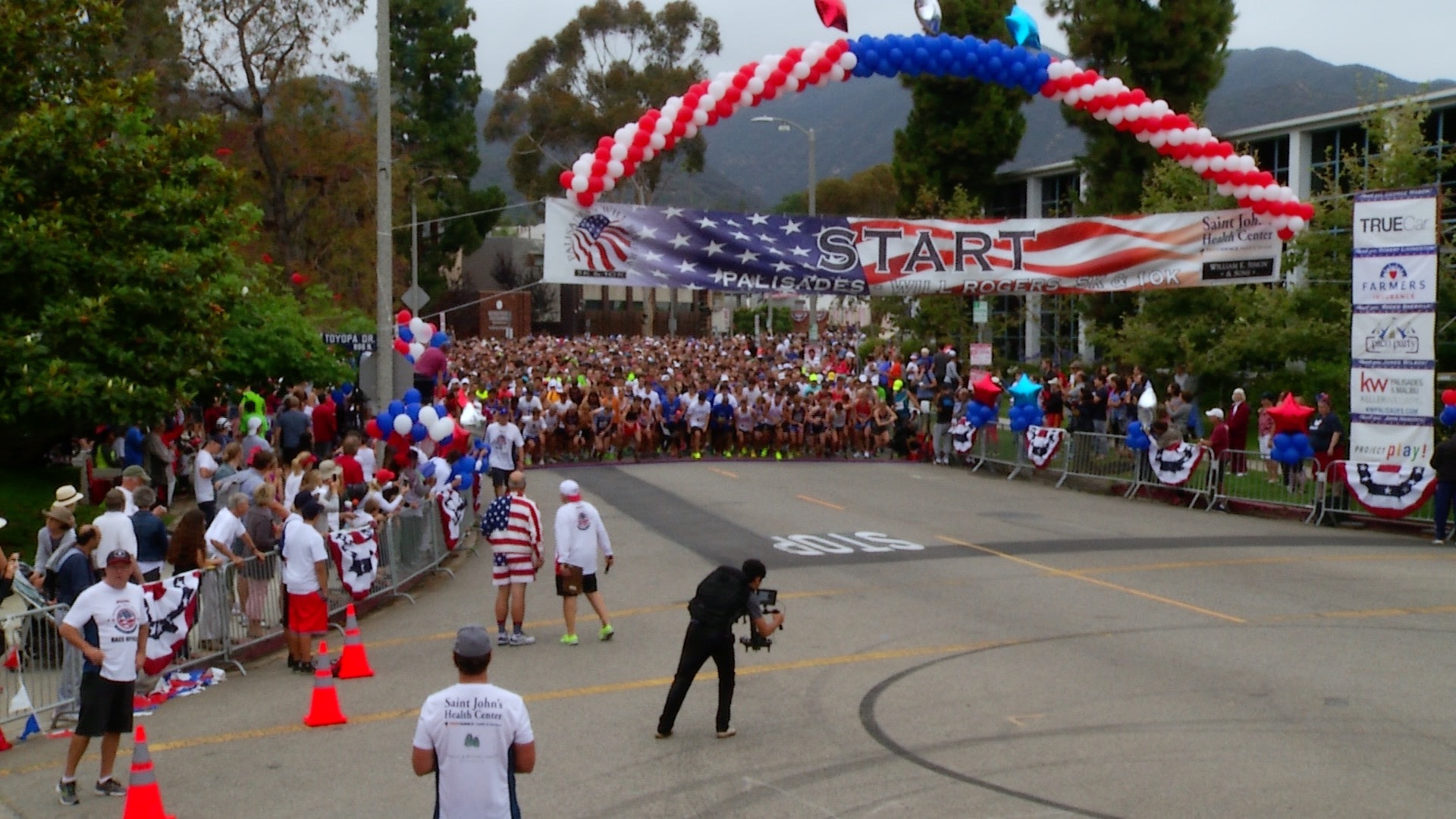 [produce + edit]
TrueCar
View Project
[

04

/ 05 ]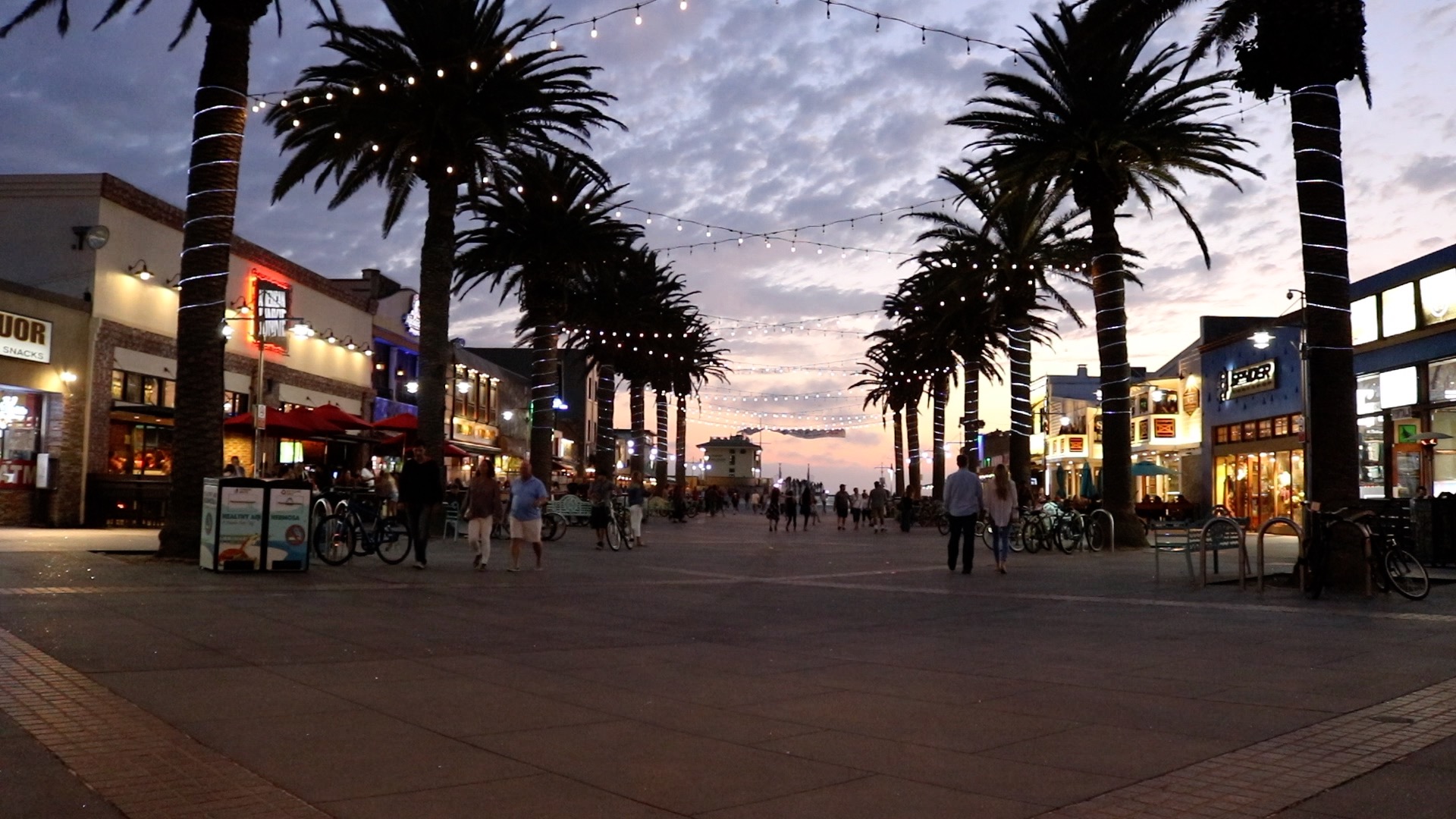 [produce + edit]
City
of
Hermosa
View Project
[

05

/ 05 ]

[about]
About
Me
Since before I could read, I've loved telling stories. My family used to patiently wait until after my long tale to point out that the book I was "reading" was upside down.

I now find that creative outlet through writing and producing videos. What started as a hobby has transformed into a company for clients of all sizes—from local public schools to publicly traded corporations. You'll find examples of notable clients throughout this portfolio, including Tastemade, TrueCar, SilverLakes and the City of Hermosa Beach.

In 2018, I won a Los Angeles Emmy® as a producer for "Making Music, Making Friends." The documentary won outstanding achievement in the children/youth programming section. I am also a Part 107 certified and licensed commercial drone pilot under the Federal Aviation Administration.

In 2018, I graduated Magna Cum Laude with a bachelor's degree in public relations and advertising from Dodge College, one of the top 10 film schools in the U.S.
Visit Website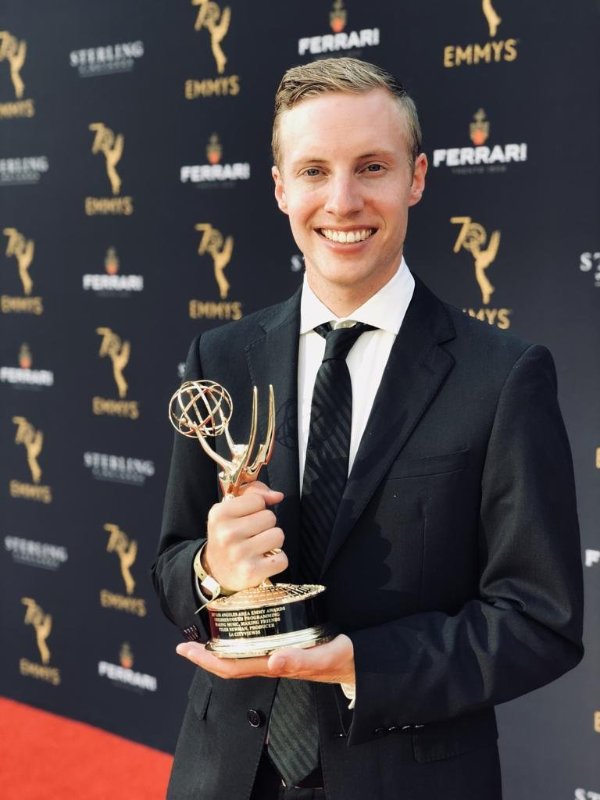 I won a Los Angeles Area Emmy® award as a producer for "Making Music, Making Friends." The 30-minute documentary won outstanding achievement in the children/youth programming section.
Go Back

[produce + edit]
Tastemade
LIVE
Tastemade hired my production company to document a live event for social media influencers and local food vendors. Services included graphics creation/integration, event ideation, live feed camera operation and video editing.

Popular chefs and online personalities like Guy Turland, Julie Nolke and Frankie Celenza attended and performed live cooking demonstrations and musical performances. George Clooney's tequila company, Casamigos, provided tequila tastings and cocktails.
Garnering more than 2.5 billion monthly views, Tastemade is a digital agency that is changing the landscape of online video. I hope to collaborate with Tastemade again on future projects!
Watch Video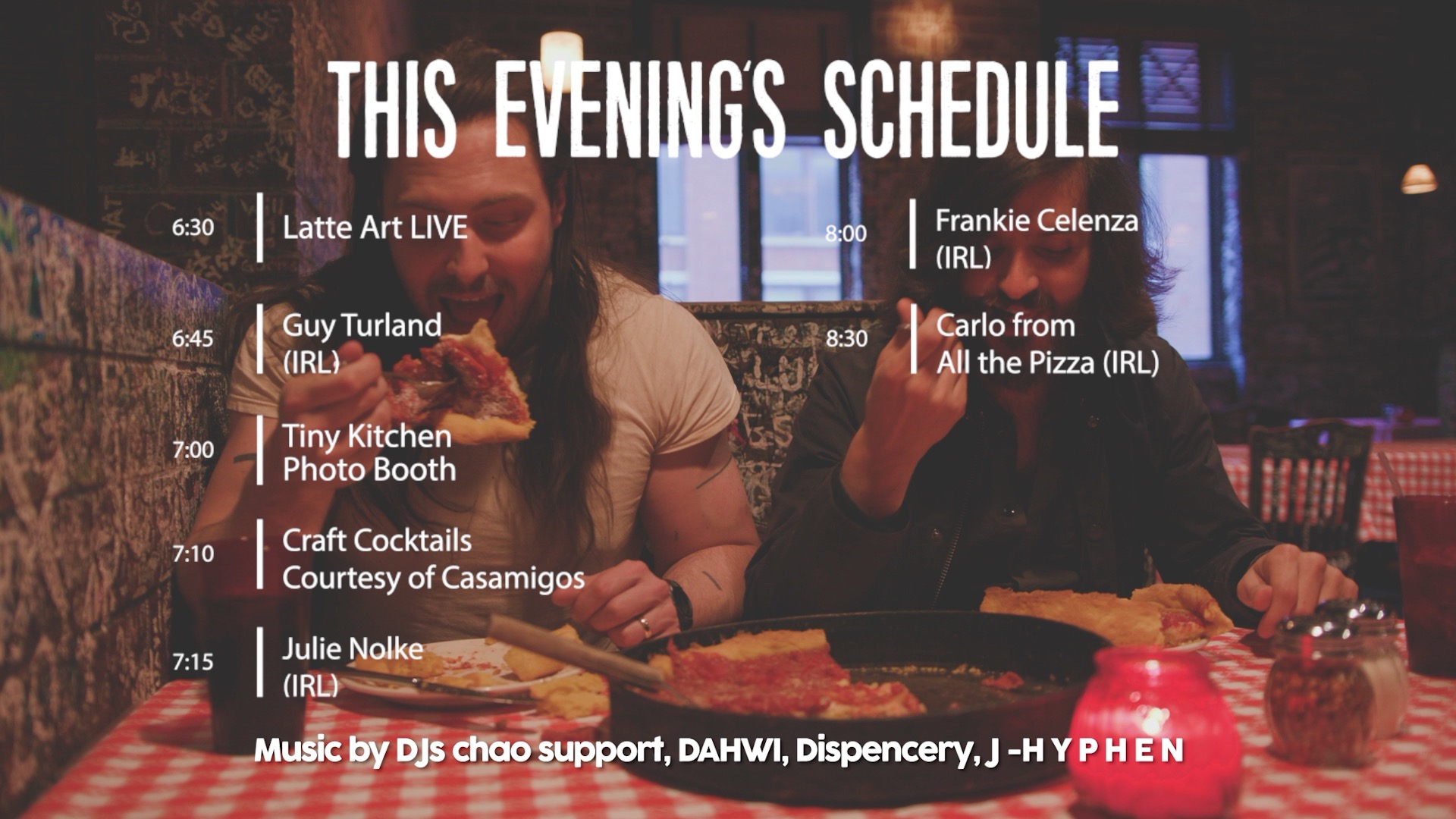 Ideated and executed live video signage/scheduling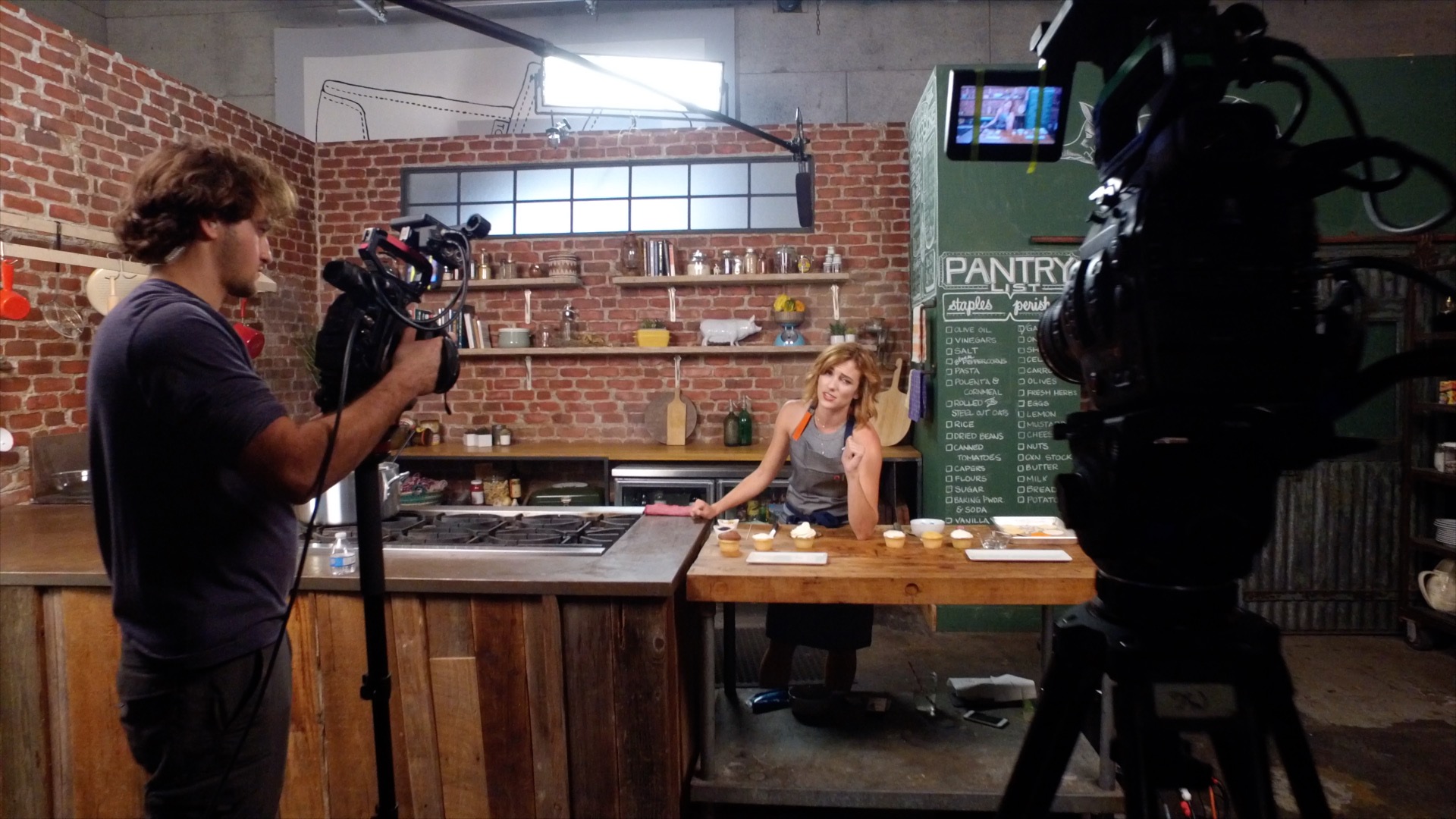 Operated live camera feed (Sony C300) throughout event, including musical performances and recipe demonstrations.
Go Back

[produce + edit]
City of
Hermosa
The City of Hermosa Beach needed to document its nightlife scene ahead of a vote to bolster security on its pier. All footage was captured between the hours of 5:00 p.m. and 3:00 a.m. on a weekend night in October.

With a small team of camera operators, I documented the night via consistent, hourly time-lapses and compare/contrast shots of similar locations at different times of the night. After compiling the footage, I hired a voice actor to dictate the action.

The City was pleased with the final product, although other constituents did not take as well to the controversial footage--including fist fights, arrests, public urination and other incidents captured on camera.
Visit Article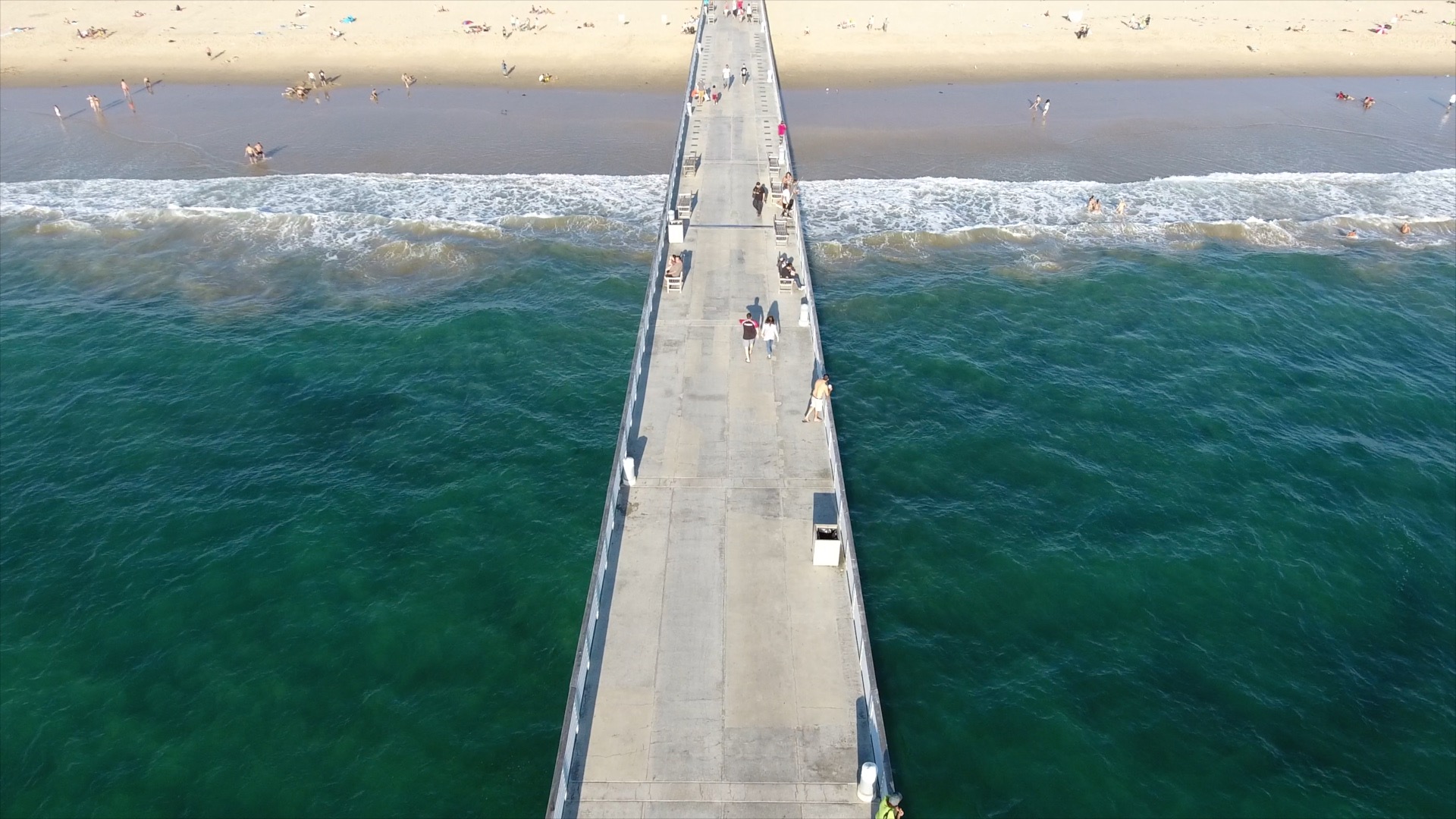 The City of Hermosa commissioned my company to document an evening at the pier--the good, the bad and the ugly.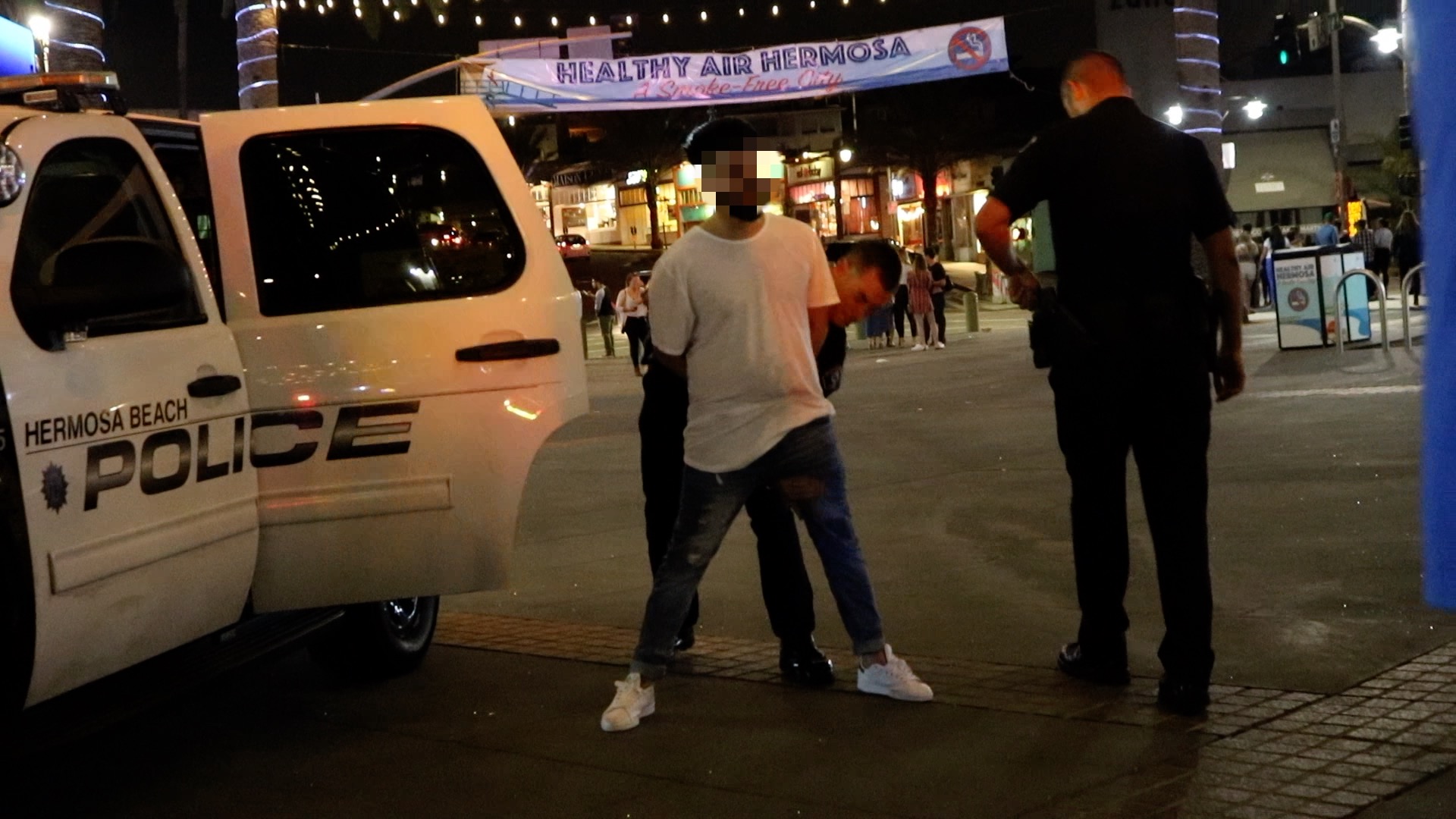 A man is arrested after being involved in a fist fight outside a nearby restaraunt. My team documented the entire incident from start to finish.
Go Back

[produce + edit]
SilverLakes
SilverLakes is a premier sports, equestrian, events and dining destination in the inland empire, garnering hundreds of thousands of visitors annually. It hosts soccer tournaments with global club participants like Borussia Dortmund, LA Galaxy and Seattle Reign. Top country artists like Luke Bryan perform in SilverLakes' private concert venue.

I started at SilverLakes one year ago as a videographer for a Thanksgiving tournament. Since then, I've created 14+ videos for a variety of events -- from social media videos, to press events, to soccer tournaments, to country concerts.
View Videos
The BackYard at SilverLakes hosts private events and concerts featuring some of country music's biggest names.
Go Back

[produce + edit]
TrueCar
TrueCar was a core sponsor for the Will Rogers 4th of July run in the Pacific Palisades. The race committee wanted to provide its sponsors with valuable marketing assets to convey community engagement efforts. That's where I came in!

I documented the race with multiple camera operators and licensed drone services. The aerial feed was shown live on the jumbotron via an HDMI module for thousands of participants to see.

After the race, I interviewed CEOs of the title sponsors, including TrueCar's Chip Perry, and edited together a short piece featuring each company's race booth and interviews.

I also work closely with the race committee to help gain more participants. This includes creating social media posts, runner spotlights, and race history videos to generate buzz and media impressions.
Watch Video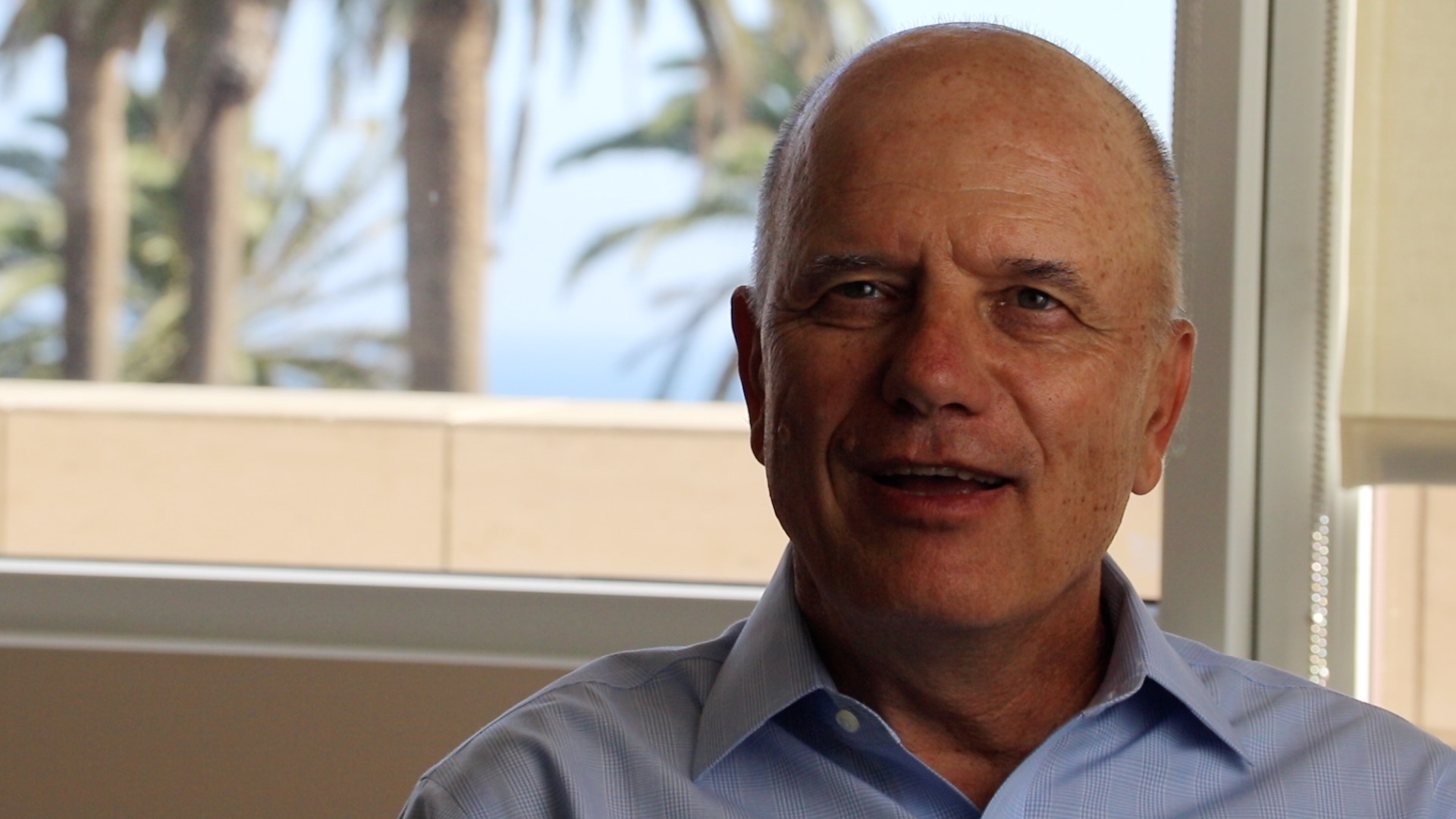 I interviewed Chip Perry, CEO of TrueCar, at the company's office in Santa Monica.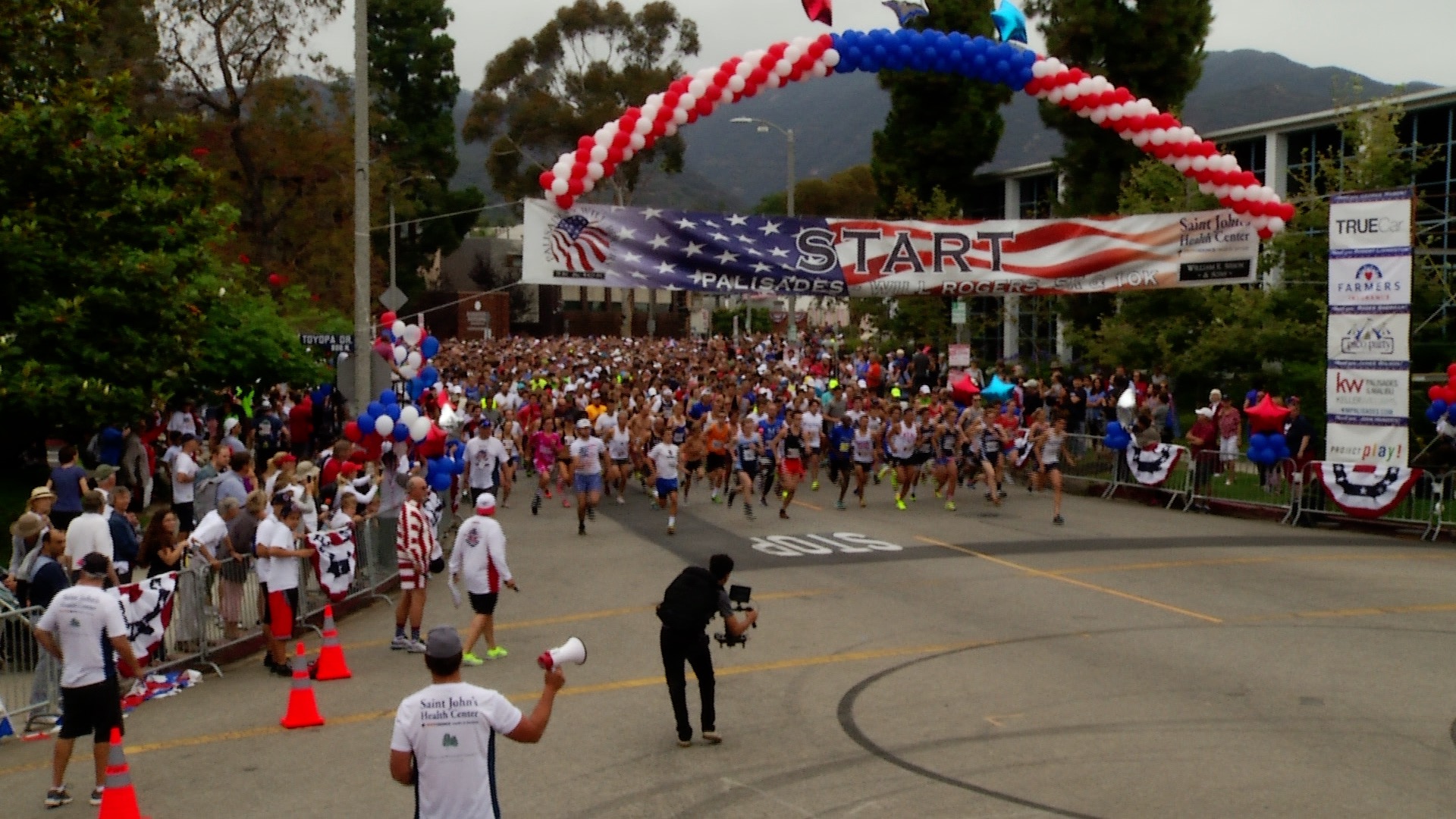 The annual Will Rogers 5K/10K hosts thousands of runners each year.
Go Back
All Projects
All Projects
Contact
In
Yt
Tw
Ig
Tastemade
SilverLakes Park
TrueCar
City of Hermosa
About.